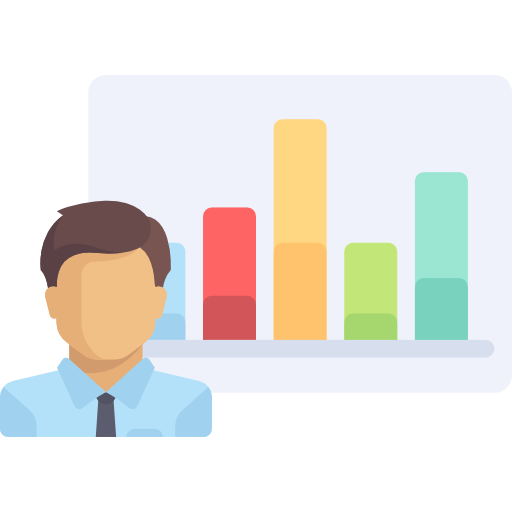 Why Content Marketing?
Content is king. By crafting compelling, valuable content that gets to heart of your readers, you earn trust with your audience. Research shows that the more content your audience consumes, the more likely they are to buy from you. Here are a few more reasons why you should invest into content marketing:
Websites that produce regular content receive 8x more traffic
Content marketing costs 62% less than outbound marketing
Content marketing generates 3x as many leads as outbound marketing
Content marketing adopters have nearly 6x as many conversions non-adopters
Content marketing enhances your email marketing and social media marketing efforts
Content marketing is cheaper and more effective than traditional forms of advertising. It is also proven to influence conversions. Our content marketing services will help you write content that will drive results and enhance your entire online marketing presence.
Want To Grow Your Business? Get In Touch
Agency Content Marketing Services
Content Marketing Strategy
The first step our content marketing agency will take with your business is to craft a unique strategy. We will research your buyer's persona, and learn more about your customers. This will help us write content that appeals to them. In addition, we will develop a blog calendar, allowing you to see what topics we will be writing about and when they will be published. Finally, before publishing any deliverables, we will send all content to you in advance for you to approve.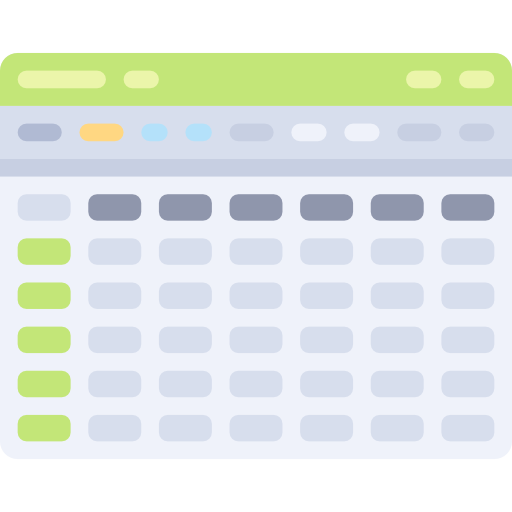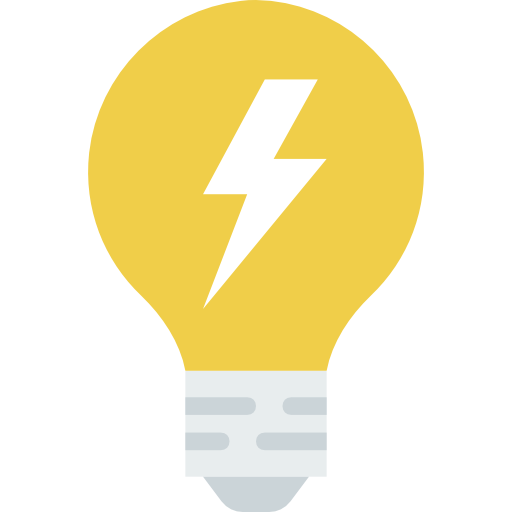 Content Development
Our content is professionally written, edited, and published internally to produce consistent and quality content for your business. The content that we develop will be unique to your business and published to your website. All content must be published to a WordPress blog or similar CMS. If your content is hosted on another website, we can create a WordPress blog for you and add it to your website.
Content Distribution
Our content marketing services include automatic distribution of your content to social media platforms, such as Facebook, Twitter and Google Plus. For more robust content distribution, we recommend using a combination of our social media management services, social media advertising services, and/or our email marketing services. These additions will help you build an audience to promote your content to.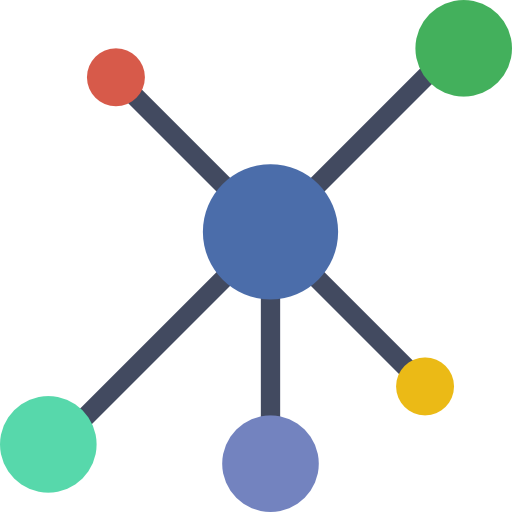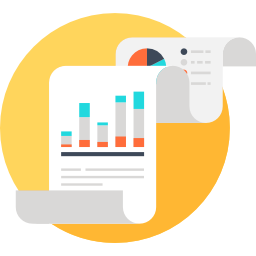 Content Marketing Reporting
Our agency will send content marketing reports each month to breakdown the performance of our services. The main metrics we look at will be increased website traffic and time-on-site for each new user.
Content Marketing Services
Our agency's content marketing services will help you increase website traffic from your online marketing channels. It will help you take people from other online channels to your website. These online marketing channels may be social media, search engines, or your email marketing efforts. Our content writers will produce relevant content to engage your audience, build trust, and influence their purchasing decisions. Our content marketing services includes strategy development, content writing, editing, and publishing to your website.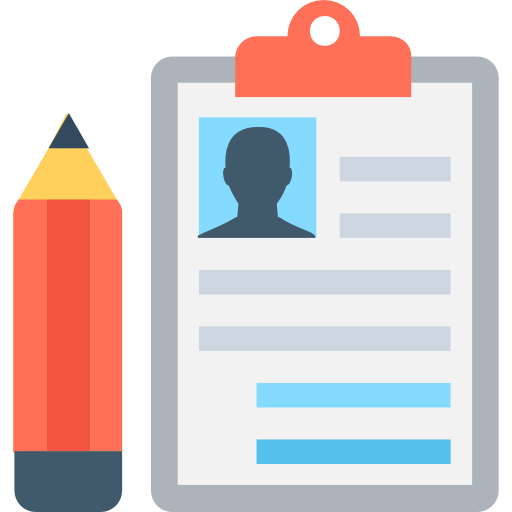 Contact Us Today For Your Free Consultation