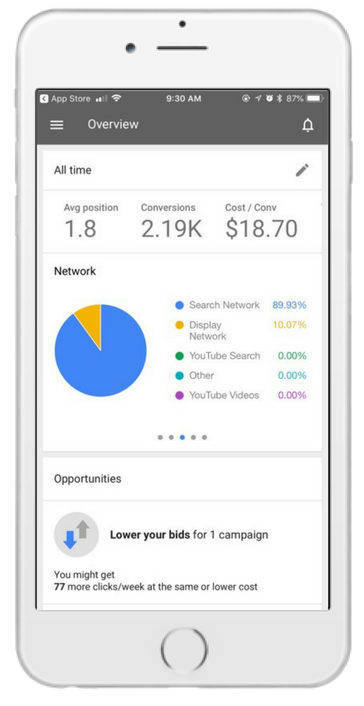 Our PPC Management Services helps your business grow in two unique ways:
Generate high-quality traffic and increase conversions:
Fuel your website with high-quality traffic and watch your conversions explode. There are over 3 billion searches every day. These searches are full of people looking for answers and solutions to their problems. A percentage of these searches are problems that your business solves. Through the use of ppc management services, you can pull new customers to your business immediately.
Get results instantly:
Paid search ads will drive traffic to your website instantly once setup. Unlike organic search listings, you will be on the front page of Google instantly. However, you pay per click on your search ads. It is important to make sure you are paying for clicks that convert into conversions. In addition, it is even more important that your cost per conversion is not higher than the value of your customers.
Launch PPC Management Campaign
Our PPC Management Services
PPC Management for Small Businesses
Google Search Ads
Use the Google Search Network to place ads on the search engine results pages (SERP). When your audience searches for businesses like yours, your ads will appear to direct traffic to your website.
Google Remarketing Ads
Remarketing ads are banner ads used to stay in front of your recent website visitors to increase conversions. The more times people see your brand, the more likely they are to buy.


Google Shopping Services
Google Shopping Ads are used by eCommerce businesses that are selling products online. These ads appear in the search engine results, and typically drives traffic to your website at lower costs.
Goal Focused PPC Management Services
Our PPC Management services help you acquire new customers fast. PPC Management is the process of advertising your business through search engines. When people search for a product or service like yours on Google or Bing, we will help your business appear at the top.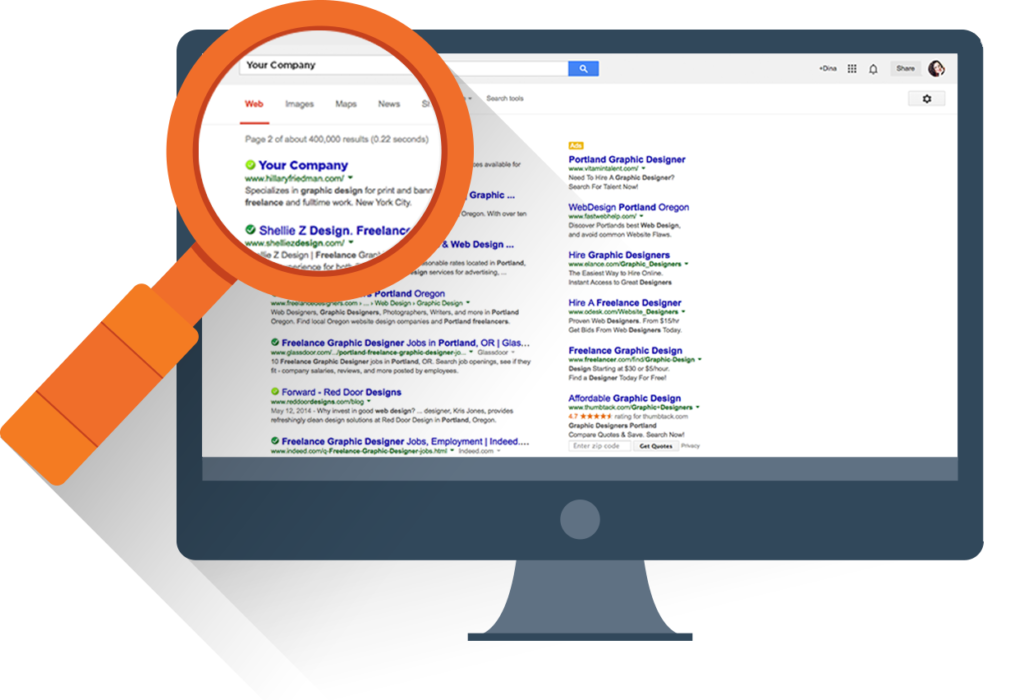 Contact Us Today For Your Free Consultation