Automating Success, One Business at a Time.
Your Partners in AI Automation.
Dive deep into the transformative world of AI-powered automation, where we redefine business operations, minimize human error, and maximize efficiency.
Why AI and Automation Matter for Small Businesses
In the fast-paced world of business, every minute counts, especially for small business owners.
Ever imagined a day where tedious tasks like scheduling or data collection are handled effortlessly in the background? That day is today with Big Brain Digital.
We're not just another tech company; we're your partner in growth. At Big Brain Digital, we tailor AI and automation solutions specifically for small businesses like yours. Our goal? To streamline operations, reduce overheads, and ensure your customers always leave with a smile. Dive in and discover the future of efficient business with us.
Automated Digital Presence
AI-Powered Customer and Employee Management
Meet Our AI Automation Experts
Dedicated to AI and automation, our team at Big Brain Digital stands at the forefront of technological advancements. With a keen focus on data, innovation, and tangible results, we're here to guide your business through the intricate maze of modern automation.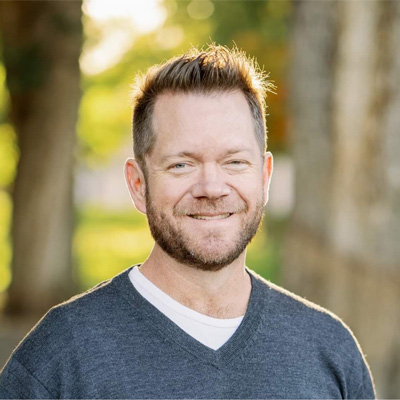 Chris Johns
Founder & Chief AI Strategist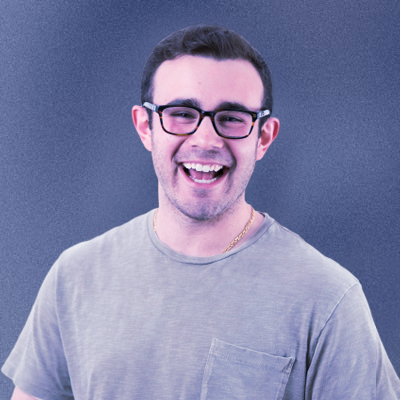 Alex Smith
Lead Automation Engineer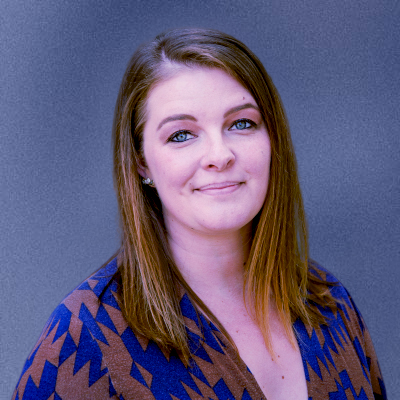 April Sandusky
Director of Marketing & Client Success
FAQs on AI and Automation
"Embracing the Future with Big Brain Digital"
"Since partnering with Big Brain Digital, our business operations have transformed. Their AI-driven solutions have not only streamlined our processes but have also allowed us to focus on what truly matters - our customers. The future of business is undoubtedly AI, and with Big Brain Digital, we feel we're ahead of the curve."
Ready to Transform Your Business with AI?
Join the growing number of small businesses leveraging the power of AI for automation. From effortless marketing automation to intelligent hiring, the future of business is here. Let Big Brain Digital guide you through the AI-driven landscape, ensuring your business is poised for success in the modern age.